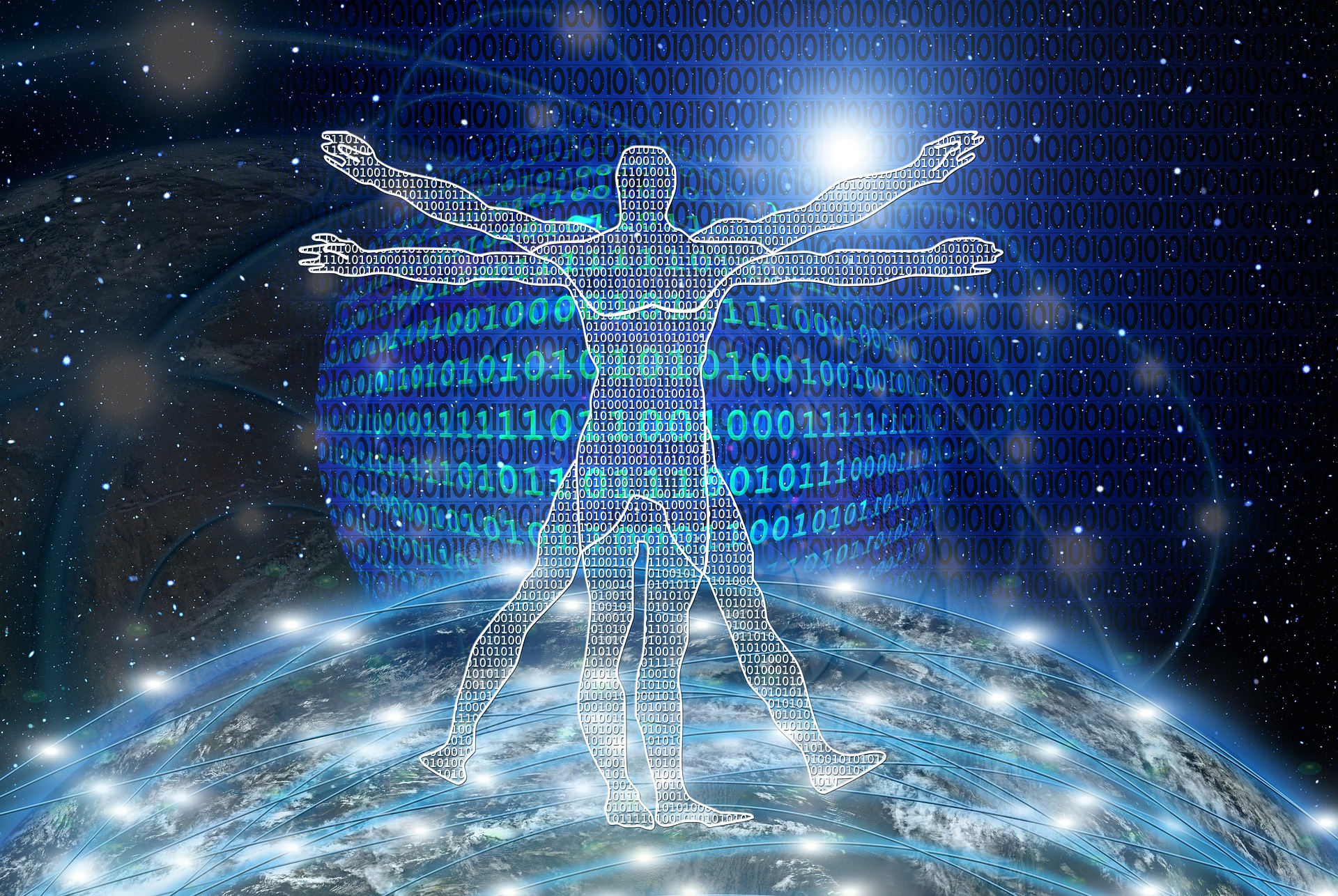 Learn How Machine Learning Can Change Everything You Do
When we first meet many of our potential clients, they are still unsure about how AI/ML can help their organization. Yet every meeting we've ever taken with a potential client has identified more ML projects than we could address for years. You may find yourself saying something along these lines:
"I keep hearing about how artificial intelligence and machine learning is going to be the biggest technology revolution ever, but I can't really see how that benefits my company right now."
If that is the case, you are hardly alone, but that makes for a great opportunity for you to reach out to us for a free brainstorming session about how machine learning can help you specifically. We can promise you, even if you don't commit to a project at that point, you will come away having a much deeper understanding of how machine learning can help you, and how you can start preparing for the day you do start taking advantage of machine learning in your enterprise.
Our Typical Approach
Many clients have specific objectives for their initial projects, which we can easily adjust our approach to addressing. But if you do not have a definitive plan in place and you still need to gain a better understanding of how machine learning can help you, that is a great time to engage with Gradient Valley. Our approach can include:
Brainstorm - We recommend to start with a session where we identify as many needs as we can find where machine learning can provide benefit.
Obvious Start Point(s) - We typically have a few jump out as ideal places to start, so we prioritize the list and dig into the areas that seem most promising.
Pilots - At this point, you circle the areas that make the most sense to focus on, and start off with a pilot effort in one or more of these areas. With the typical pilot, we keep the development costs much lower than a full project, but build temporary models of data and the models themselves in a way that helps us answer the key questions about that particular effort (mainly, is it going to pay for itself).
Decisions to Make - You then take the findings of these pilots back to key decision makers at your company to make the final decision on what to pursue.
Plans in Place - Ultimately, you will end up with a strong plan in place for how to pursue machine learning in your organization for years into the future, backed by solid data and research conducted at a relatively inexpensive cost. You will also have the blueprint for how to pursue these efforts and can make plans to either pursue all or part of this with Gradient Valley. Or, if you want to internalize this effort and build out part or all of the team internally, we can help you pursue that with the best outcomes for what your ML needs are.
Move Forward - At this point, you choose what areas to pursue and we move forward with a well planned out machine learning strategy!
Production Focused
From day 1, we are focused on operationalizing your models. This takes a certain mindset in every step of the way, from prepping the data, setting up the models, testing the models, and so on – that frankly, most data scientists are not accustomed to. In fact, this is the biggest complaint in the industry – this is the stage where most enterprise ML projects fail. Many companies, if they are being honest, will tell you "their innovation teams have devised these interesting ML projects with a lot of potential, but they are struggling at getting the ML models into production." It is much better to have an operational mindset from the beginning, than to come back later and try to retrofit a model that has already been developed into a production-ready environment.